We have been working on the design and conceptualization of custom kitchens and furniture since 1986. Our credo is that we will meet or exceed your needs and expectations. The company began as a workshop in a garage and has grown into a specialized factory that makes it possible for us to do so much more than ever before. We have adapted and evolved with our clientele to meet their needs and keep abreast of what is trending in the world of home design. The company is now in the hands of a second generation that is more determined than ever to grow with you.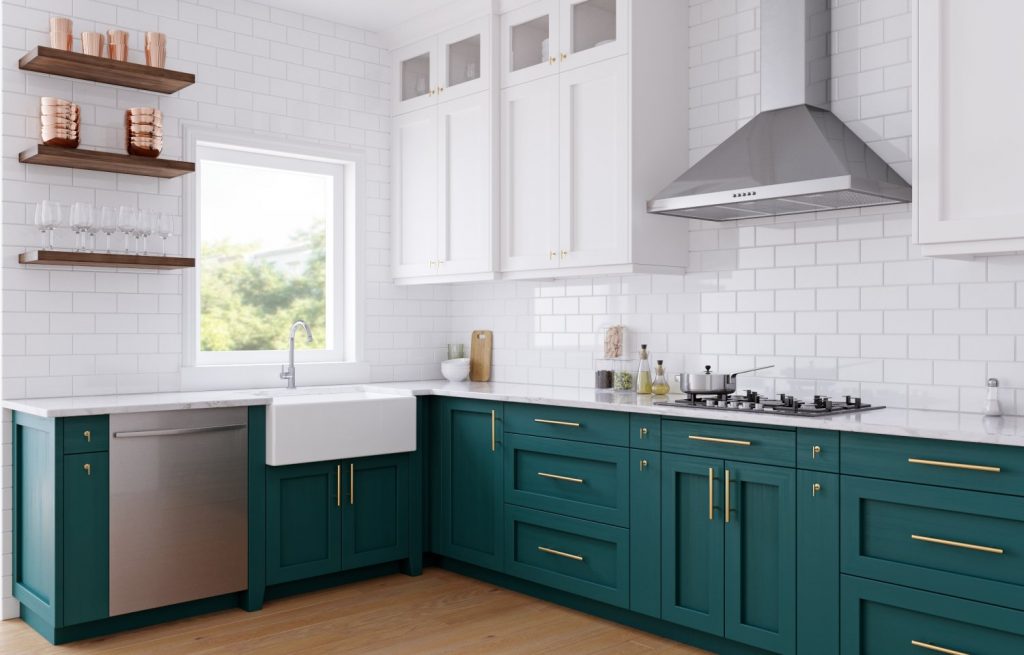 Our entire team will work with you to carry out your most expensive and extensive projects. Let us inspire you with innovation and creativity, and use our high-end products to fashion for you the cabinetry that you've always dreamed of.
We want to inspire you with our expertly-crafted designs and make your home feel like an even better place to be.